Amazing Heritage Pieces


Singapore has her roots in shipping. S&J Asia-Pacific Ventures Pte. Ltd. is proud to offer some very unique ceramic artifacts from shipwrecks in the region. For more information about the exquisite antique pottery,
click here to go to our dedicated site >>>
Asian ships of the 14th - 19th Century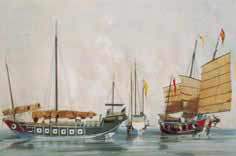 Sunken Treasures as old as 1000 years ago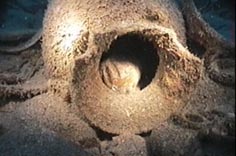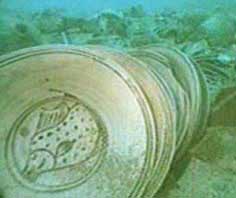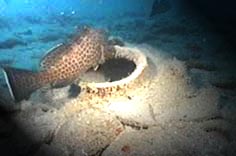 Recovery Process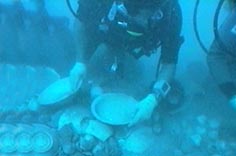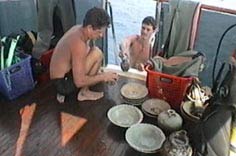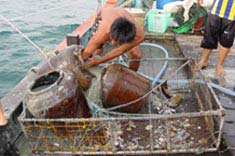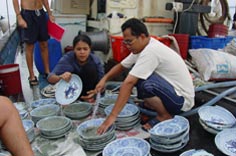 Finally A 600 year old Sale for you with provenance and Certificates of Authenticity!!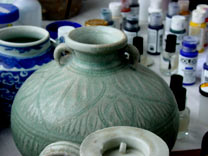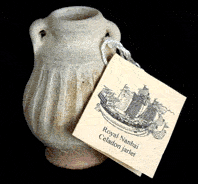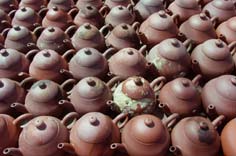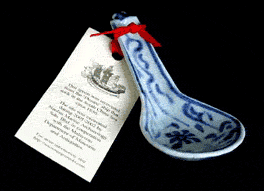 Perfect for Private Collections, Personal and Corporate gifting for discerning individuals